News & events
British 10K
Congratulations to Francesca, Henry, Johnson, Mulugeta, Nat and Samuel, who took part in the British 10K on Sunday 21 July 2019! And thank you to all those who supported them: the money they raised will, in turn, go straight to supporting our students in Azezo.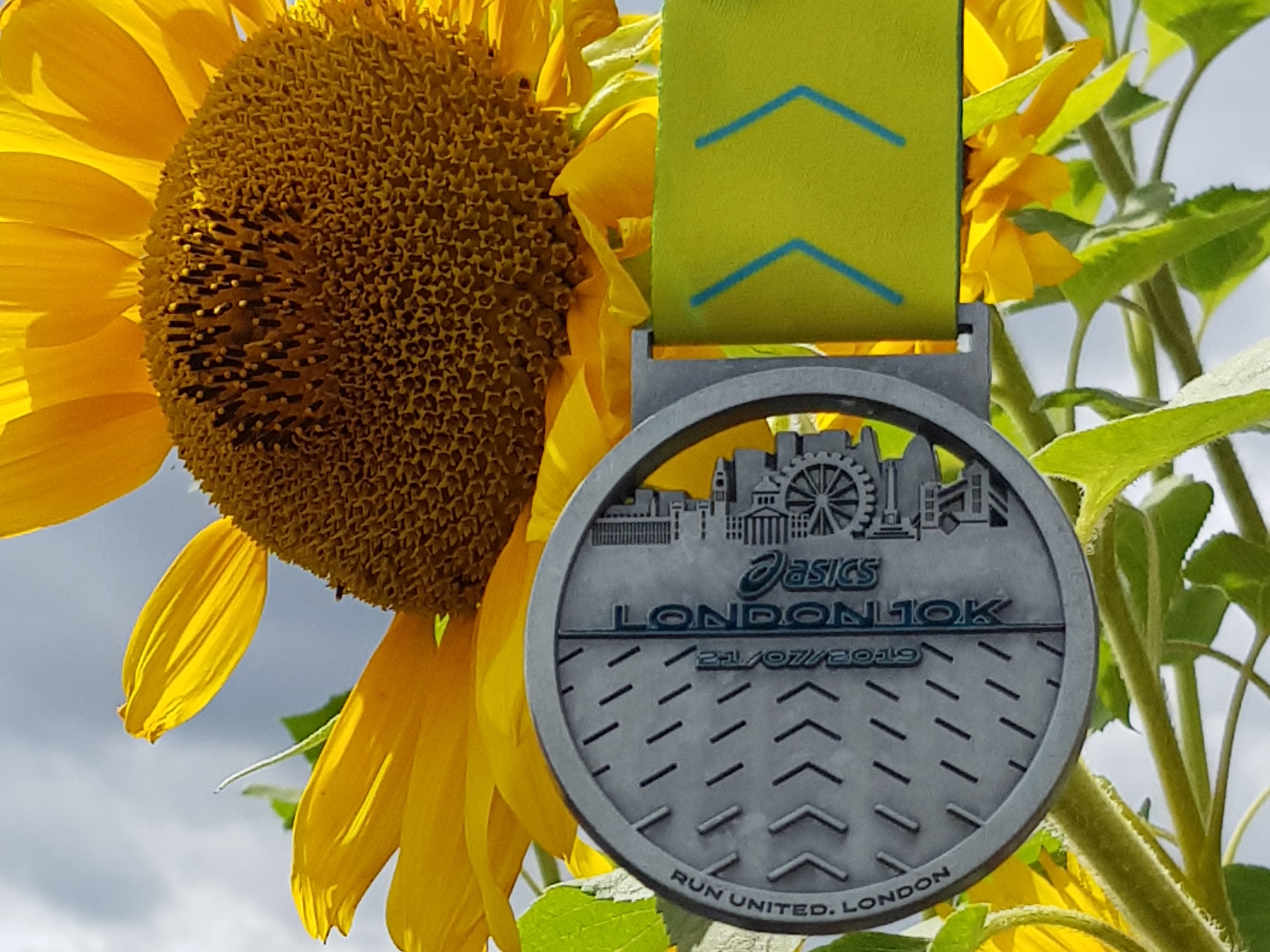 Lunch at The Albert Square Chop House,
with Sefton Samuels photography exhibition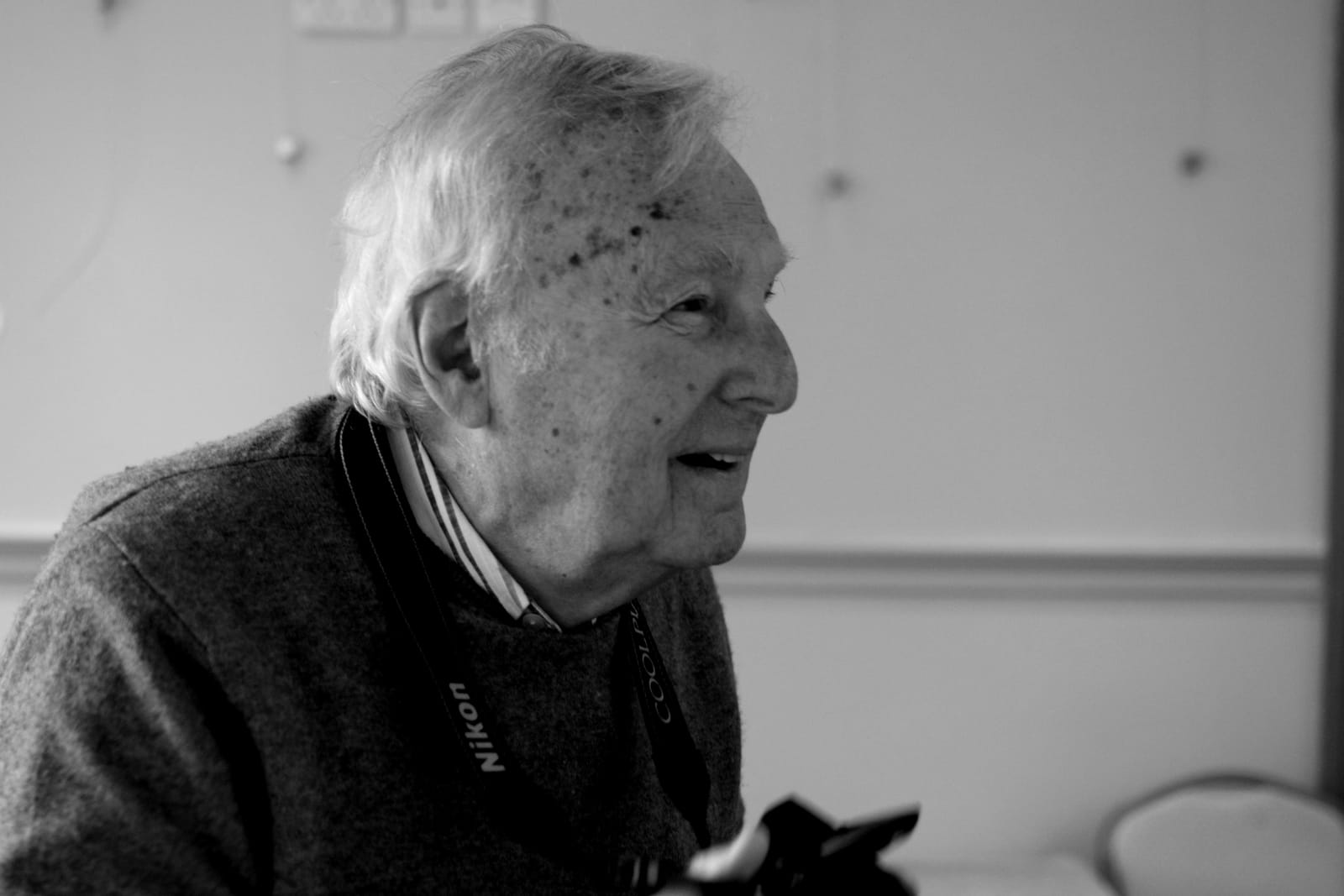 On Sunday 31 March 2019, we held a wonderful lunch in conjunction with The Albert Square Chop House in Manchester and, most especially, with Sefton Samuels, one of Britain's most famous photographers. After lunch, Sefton gave us a fascinating (and at times amusing!) insight into some of his photographs that were hanging around the dining room, including an iconic portrait of George Best.
There were numerous other photographs of some of footballing greats associated with Manchester (Sir Alex Ferguson, Matt Busby, Joe Mercer,...), as well as portraits of other famous figures from politics, art and music and scenes from Sefton's "Northerners" series of photographs. All of the photos on display were available for sale, along with some of Sefton's books, and half of the proceeds from what was sold on the day went to support the work of the Aysanew Kassa Trust.
The day was a huge success and we thank everyone for their support. A huge thanks most especially to Sefton himself for his company and support, and to Wendy for organising. You can see some of Sefton's work on his website here.
Silent auction
We will be holding a silent auction over the summer of 2019 to raise funds for our work. This event is still being organised, but if you have any items that you would be willing to donate, it would be greatly appreciated. Please get in touch with us in any of the ways listed here.
Further updates about the silent auction will be posted here in due course.